A guardian is a surrogate decision-maker appointed by the court to make either personal and/or financial decisions for a minor or for an adult with mental or physical disabilities, these individuals are referred to as 'wards'.
A Professional Guardian is a guardian who receives compensation for services provided to more than two wards. A Professional Guardian is entitled to reasonable fees for services provided on behalf of the ward. Prior to any fees being paid to a Professional Guardian from the assets of the ward, the court will review the petition for fees and consider the amount of time involved and the labor required to provide the services. The Professional Guardian must provide to the court an itemized description of the services performed for any fees they seek.
A Professional Guardian is required to take an extensive 40-hour training course and a minimum of 16-hours of continuing education every two years. Professional Guardians must submit to an FBI fingerprint background check, a Florida Department of Law Enforcement (FDLE) background check, and a credit check. Florida statute requires a Professional Guardian to post a blanket fiduciary bond in the amount of at least $50,000 with the Clerk of Court.
*some of this information was obtained from www.jud12.flcourts.org
Serving
Pinellas, Pasco, Hillsborough
Polk, Hernando, Citrus, Manatee/Sarasota
Phone:   (727) 742-8232
OPPG# 1644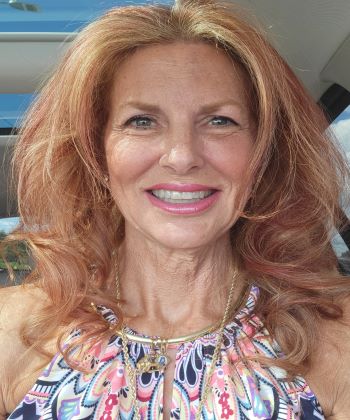 LynnMarie
Boltze
Serving
Pinellas & Hillsborough
Phone: 813-625-8734

OPPG# 1170